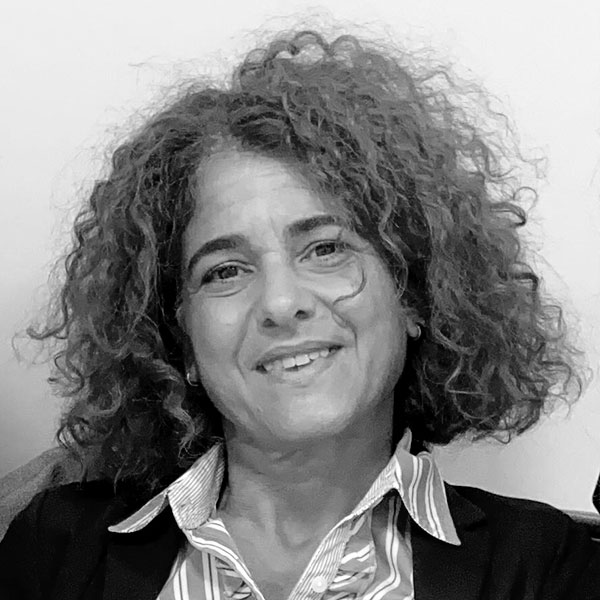 I have a degree in Languages, convinced that speaking is the basis of communication, I have realized living and working in France that entering into relationships with others goes far beyond a good knowledge of the language.
After an experience in the HR field in a multinational company, I decided to return to consulting.
For 4 years, together with Before, I have been working on personal resource development projects in various fields. In particular, I participate in projects for the development of intercultural awareness applied to managerial roles and virtual teams.
Contact us
Request a presentation video call and find out how we can support your company, or tell us about a specific problem and we will evaluate together a possible intervention.
mail: info@gruppobefore.it
mobile: (+39) 347.1128200
Work with us
Before is looking for new consultants who are in tune with our vision and who want to bring enthusiasm and experience.
If you are intrested send your CV to: info@gruppobefore.it