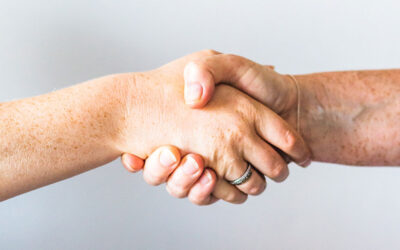 Any corporate context is formed in its fundamental essence by the relationships that develop and define it. And every human relationship is based on the presence (or lack) of trust.
Contattaci
Richiedi una videocall di presentazione e scopri come possiamo supportare la tua azienda, oppure esponici una problematica specifica e valuteremo insieme un possiible intervento.
mail: info@gruppobefore.it
pec: gruppobefore@pec.it
cell: 347.1128200
Lavora con noi
Before sta cercando nuovi consulenti che siano in sintonia con la nostra vision e che vogliano portare entusiasmo ed esperienza.
Se sei interessato invia il tuo CV a: info@gruppobefore.it