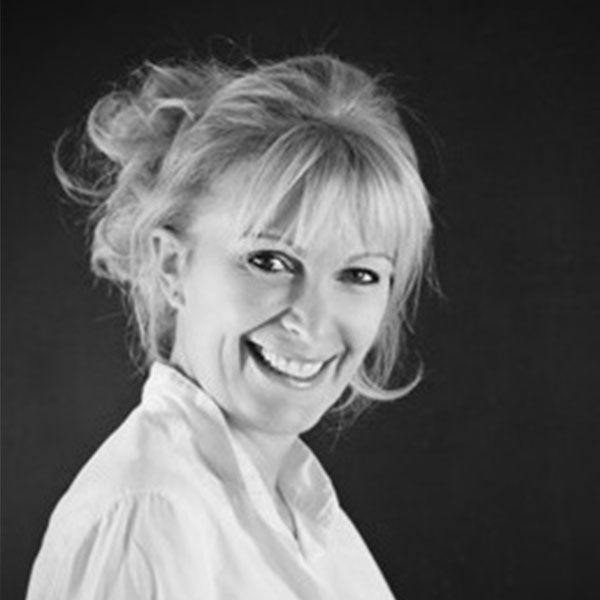 Systemic Coach and Counselor, for more than twenty years I have dedicated myself to the development of human potential through the creation of individual and group training courses in Italian and English. I support people to improve by accompanying them "behind the scenes" of their communication and underlying emotions, to understand each other and make themselves understood in a more complete and conscious way.
My collaboration with the working groups in Before is based both on my previous multicultural work experience (I worked 14 years in London in the financial field and in strategic consulting), and on the use of the Management Constellation, a business coaching tool that stimulates and represents the client's intuitions integrating them with rational logical thinking.
Contact us
Request a presentation video call and find out how we can support your company, or tell us about a specific problem and we will evaluate together a possible intervention.
mail: info@gruppobefore.it
mobile: (+39) 347.1128200
Work with us
Before is looking for new consultants who are in tune with our vision and who want to bring enthusiasm and experience.
If you are intrested send your CV to: info@gruppobefore.it