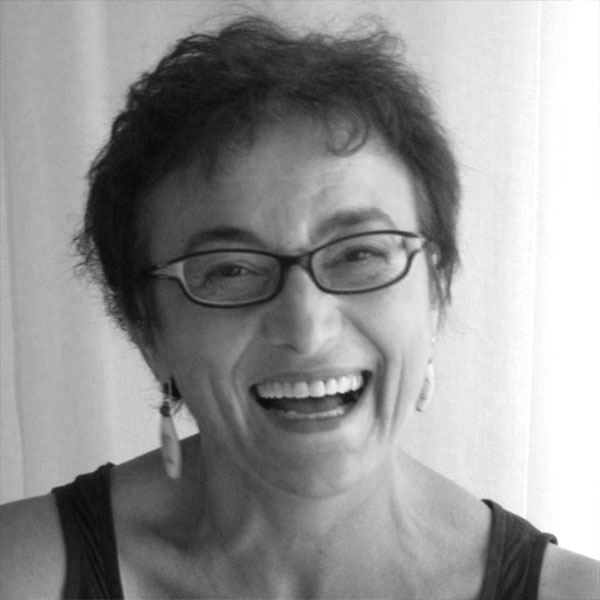 Training consultant and coach, for more than twenty years I have been developing change management and empowerment projects.
"Following the curious and restless nature, over the years I have studied transversal and innovative themes such as humor in communication and organizational biography, and convinced that the best results are achieved together, I participate in research and work groups in Before, bringing the my "alternative" point of view."
Paola
Contact us
Request a presentation video call and find out how we can support your company, or tell us about a specific problem and we will evaluate together a possible intervention.
mail: info@gruppobefore.it
mobile: (+39) 347.1128200
Work with us
Before is looking for new consultants who are in tune with our vision and who want to bring enthusiasm and experience.
If you are intrested send your CV to: info@gruppobefore.it